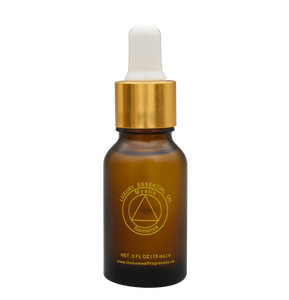 Essential Oil 100% pure "Tranquility"
Directions for Use
This oil contains Rosemary, Peppermint, Geranium, Bergamot & Lemon.
Diffusion:
 Use three to four drops in the diffuser of your choice.
Topical use: Apply one to two drops to desired area. Dilute with a carrier oil to minimize any skin sensitivity.
CAUTION
Keep out of reach of children. For external use only. Keep away from eyes and mucus remembrances. If you are pregnant, nursing, taking medication, or have a medical condition, consult a health professional prior to use.